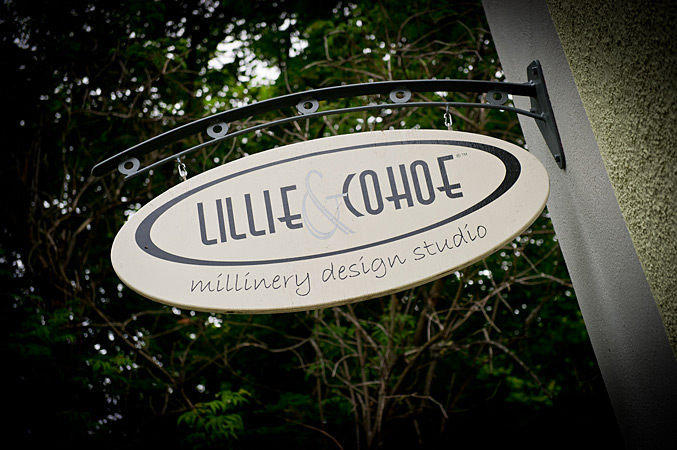 LILLIE & COHOE STUDIO
A room of one's own, a place to work, to create and collaborate. A studio dedicated to making, and connecting to the outside world, with room to design prototypes, build stock, hold raw goods, and produce efficiently. Over the history of Lillie & Cohoe, the company has existed in 5 locations before the current home, a dream location that manifested in 2005.
The two-storey building constructed in 1930 has been the location for a car repair garage, a machine shop, an industrial supply house, and car storage. It was built in poured concrete, simple Art Deco style, with banks of large windows looking East and West. Upon being totally redeveloped 15 years ago, it has become the perfect home for a hat design and manufacture studio, as well as 5 other businesses.
Within the 2000 square foot studio, seven women, highly experienced in design, stitching, production, social media and administrative management work collaboratively on all the aspects of creating collections that are delivered to stores and collectors around the world. There is a deep knowledge base developed over time as five members of the staff have been working side by side for 16 to 21 years.
Liaison with Economusee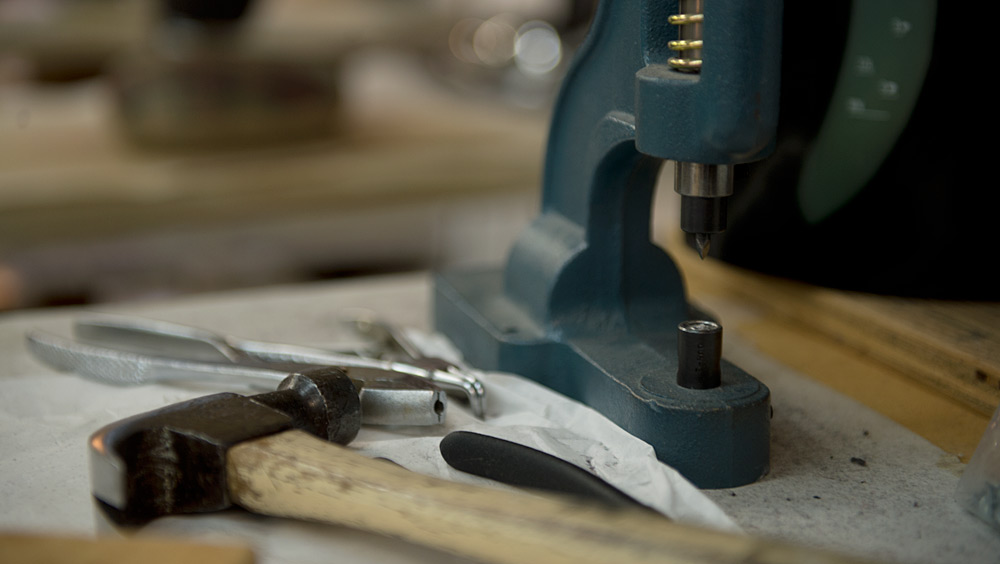 In 2018 Lillie & Cohoe was invited to open a boutique, partnering with Economusee, an international organization originating in Quebec that promotes traditional artisan trades. The authentic and interactive cultural experiences Economusee locations provide, make this concept interesting to people seeking a deeper connection to what they purchase.
With the open studio, you can learn about the knowledge and processes used in an apparel manufacturing business. When you visit the boutique, you can see where your hat is made. If you book a tour, you will have a chance to ask questions and gain an understanding of the steps involved in manufacturing a sewn product.
We hope to see you soon for a socially distanced visit, or a Zoom tour of Lillie & Cohoe's substantial workspace and to spend time in the well-appointed boutique. The team is here to help you find the right hat or garment to uplift your spirits now and serve you well over time.